The goal of NBC CONNECT is to give you the edge on and off the court. We believe that connection is so important to growth and health. Connection through mentorship and accountability, connection through consistently striving toward improvement together, and connection to the tools and resources that call you to your best self. Your habits reveal your future and we want to help you create positive, life-building habits.
Our training content and information is designed to inspire you to take your game and skills to new heights. We work hard to teach sound fundamental principles in a way that will give you maximum benefit. If you want to be a great player, you will need to commit to putting in the extra time, energy, and study. We want you to play the game and think the game with unmatched intensity, unwavering focus, and unshakable confidence.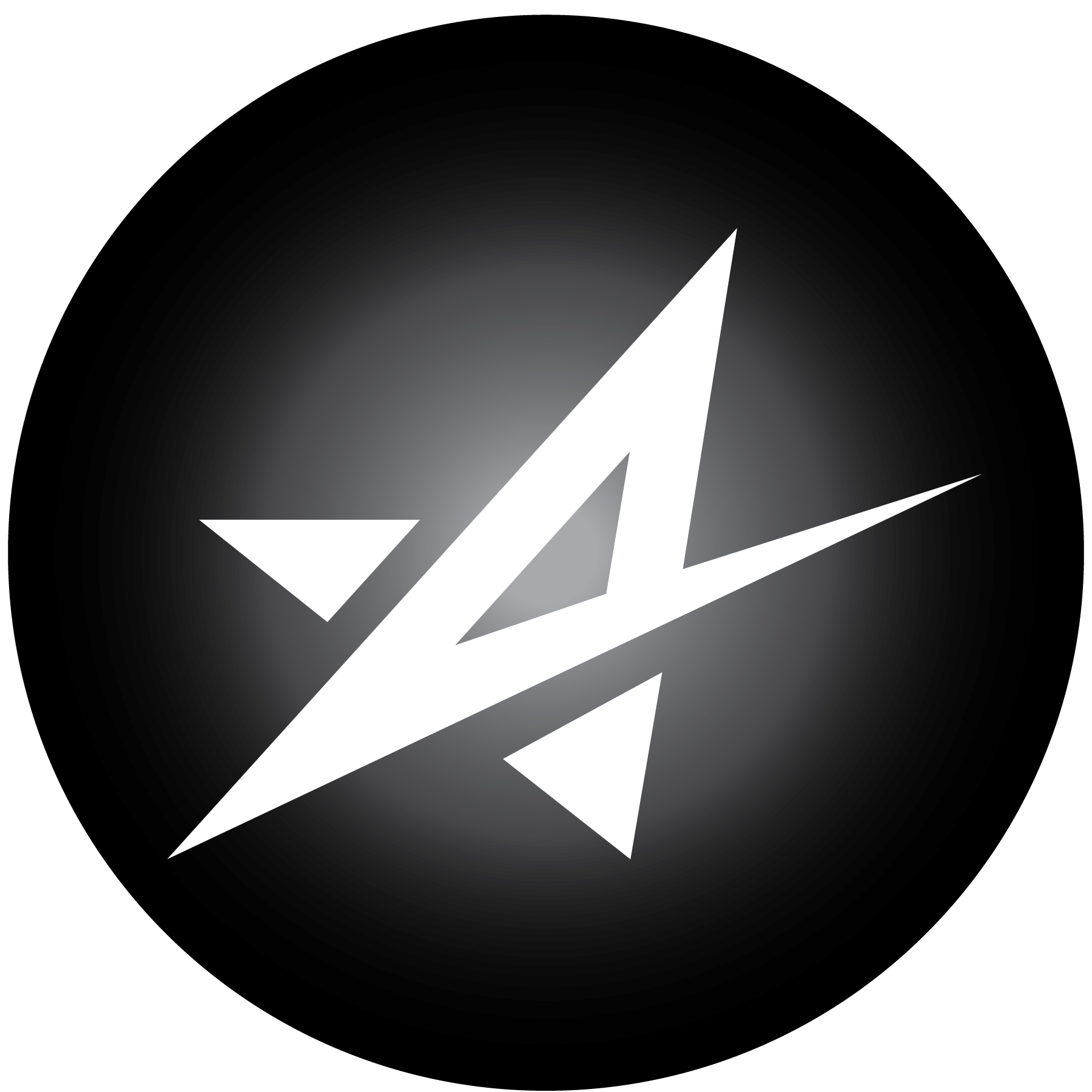 Welcome to NBC CONNECT
A division of NBC Camps
The NBC Camps team is excited to bring you solid, fundamental basketball training, leadership and life skills education and so much more! NBC's reputation is based on a long history of success and impact. Since 1971, we've worked with over 300,000 athletes to help them become better players and better people. We hope you will take the information available here to elevate your game and your life, to change your game and change your world. We are thankful to be connected with you and we hope to see you at NBC Camps!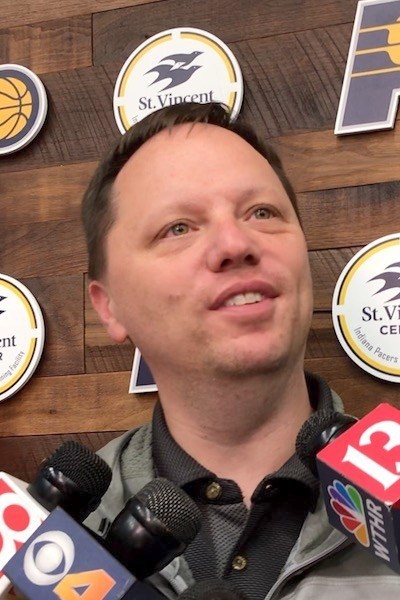 "As a former camper and coach at NBC Camps, I can't think of a situation that is more beneficial for a basketball player."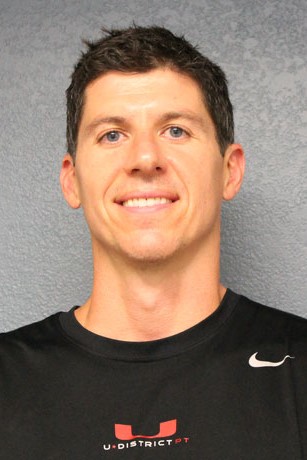 Mike Nilson, Co-Owner/Founder U-District Physical Therapy, Head Strength Coach, Former GU Player and Overseas Professional
"NBC CAMPS has done a great job of setting themselves apart from their competition. I don't think anyone would disagree that they give their campers not only great basketball instruction, but also an unforgettable EXPERIENCE. My amazing parents will tell you that they consider NBC Camps to be one of the best investments they ever made in my life."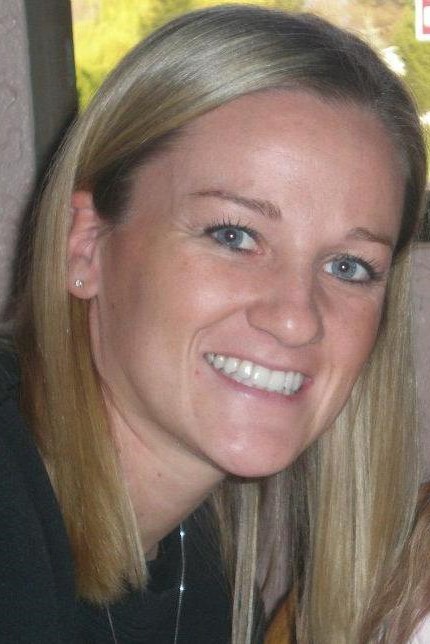 Kerie DePell, Former College Head Coach and Overseas Professional Player
"I've been coaching basketball for NBC for almost 20 years. I knew it was special from the very first camp I coached. The way that we get to teach kids not only about basketball, but also about life, is so important. I now send my own kids to NBC because I understand the value of great coaches as mentors, and using sports as an avenue to teaching life lessons as well."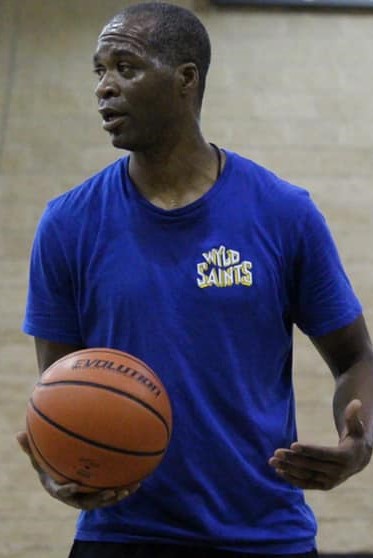 Norman Coulter, Founder of 6IXTH MAN Curriculum Consulting Coaching, Former College Player
"Before working with NBC Camps, I'd never ever seen any organization effectively combine life skills and basketball training. Usually either the basketball is weak or the character piece absent. The NBC Way is the straight up truth when it comes to developing the whole athlete - person and player."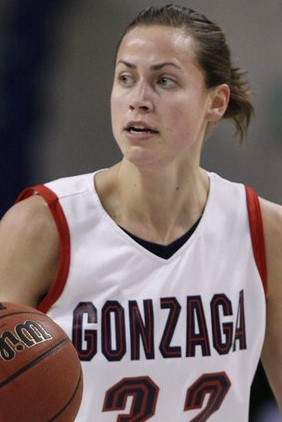 Jami Bjorklund, Longtime NBC Camper, Former GU Standout Player
"Although I didn't realize it at the time, NBC camps played a huge role in shaping me into the woman I am today. The camp leaders were amazing role models who I looked up to and who truly cared about me. They taught me to set goals and achieve them, to develop as a basketball player, to make smart life choices off the court. There is no better atmosphere for a child to grow up and mature in.
'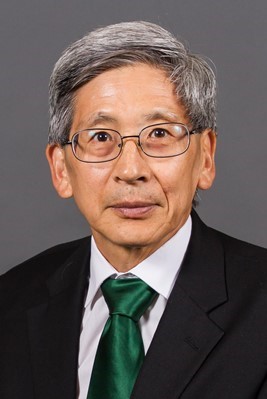 Jeff Hironaka, Former College Head Coach, 18 Years College Coaching Experience
"I have worked and have known about NBC camp for 30 years this summer. I can say that it is the Best basketball camp that you can send your kids to. They not only teach basketball skills but also about the game of life. Your child can experience a life changing week while at NBC camp. They will come away not only a better basketball player but also a better person."